AUTOMOTIVE FILM
Upgrade your driving experience with Winshield automotive film today and enjoy impeccable solar protection in your every drive. With Winshield, it's not just a window tint - it's a luxurious drive with sophisticated style. Make every journey perfect.
 Up to 10 years warranty on all our products.
 Original ASWF film imported from the USA.
 Professionally trained and skilled tinting technicians.
 Up to 99% UV rejection on every drive.
 Great heat rejection for a cool and comfortable car.
Interiors are protected from UV damage.
Better fuel efficiency as you'll require less air-conditioning.
Long-lasting with minimal maintenance required.
High-quality film will not bubble, blur, or delaminate.
JPJ compliant films are available upon request.
CHOOSE YOUR TINT
At Winshield, we offer you various types of automotive window tinting films to suit your respective needs. Each tinting film brings the same great benefits with a 10-year Winshield warranty, and are handled only by professional trained tinting technicians.
Excellent Heat Rejection
Winshield's Solar Control Film offers up to 99% UV ray protection, and up to 98% infrared rejection (IRR) for a cooler car interior even when you're parked under the hot sun.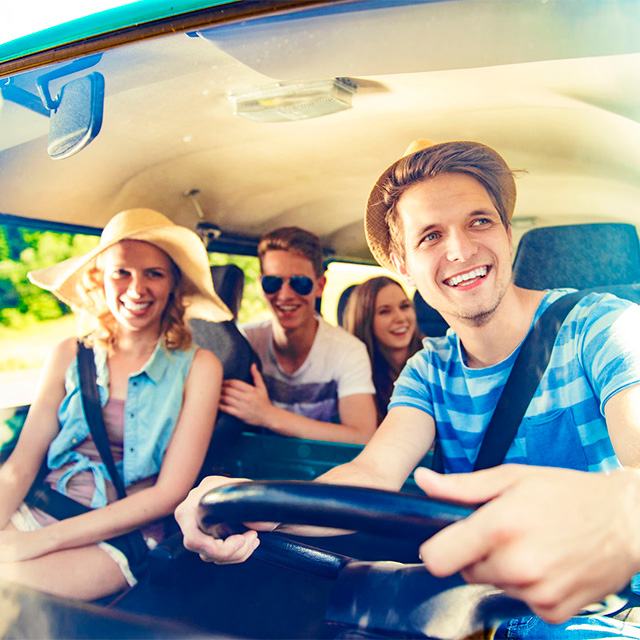 Fuel Saving
With a cooler vehicle interior, you will not need to turn the air conditioner up - saving on air conditioner maintenance costs and fuel on the long run.
Glare Reduction
Tinting your car windows with Solar Control Film reduces bright sun glare so you can get to your destination safer without placing stress on your eyes especially on sunny days.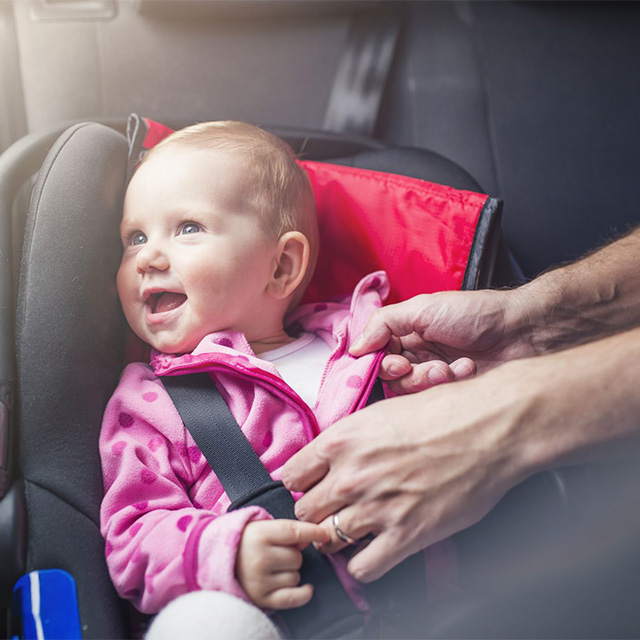 Shatterproof
Solar Security Film makes car windows shatterproof and holds glass shards together so they don't harm you in the event of an accident or attempted smash-and-grab incident.
UV & Heat Rejection
Solar Security Film also keeps you safe from the sun with up to 99% UV ray protection and great heat rejection. Keep your car cool even on a sunny day.
Added Security
Strong, clear protection to keep you, your vehicle and its contents safe by slowing down glass breakage and deterring thieves. Available in up to 6 Mil thickness.