COMMERCIAL FILM
Flat glass designs have become increasingly popular for commercial buildings today, making window and glass tinting a necessity for most businesses. Winshield commercial films features superior heat rejection and can dramatically reduce electricity use. This gives buildings a touch of style without compromising on comfort, safety, and exterior aesthetics.
 Up to 10 years warranty on all our products.
 Original ASWF film imported from the USA.
 Professionally trained and skilled tinting technicians.
 Up to 99% UV rejection for your building.
 Great heat rejection for cool and comfortable rooms.
 Aesthetically pleasing with a premium look.
Energy saving with less air conditioner usage.
Long-lasting with minimal maintenance required.
High quality film will not bubble, blur, or delaminate.
Free* on-site measurement & quotation.
Reduced glare so staffs and patrons feel more at ease.
Protects interior & furniture from UV damage.
CHOOSE YOUR TINT
At Winshield, we offer you various types of commercial window tinting films to suit your respective needs. Each tinting film brings the same great benefits with a 10-year Winshield warranty, and are handled only by professional trained tinting installers.
Excellent UV and Heat Rejection
Perfect for commercial buildings today that feature flat glass panels for a premium look. Rejecting 99% UV rays and heat from exterior conditions can create cool and comfortable rooms for better work productivity and comfortable customers!
Energy Saving
Cooler environments require less air conditioner usage and sunlit rooms need less lights to brighten up the space. This results in greener buildings and you'll lower electricity tariffs on the long run
Added Privacy
Winshield's range of Solar Control Films also come with a unique 1-way mirror film for privacy from outside eyes - ideal for establishments or rooms where sensitive documents are handled.
Shatterproof for Safety
For establishments with glass roofs, windows and doors, Winshield offers Solar Security Film - the shatterproof alternative that helps reduce the risk of broken glass shards from getting everywhere.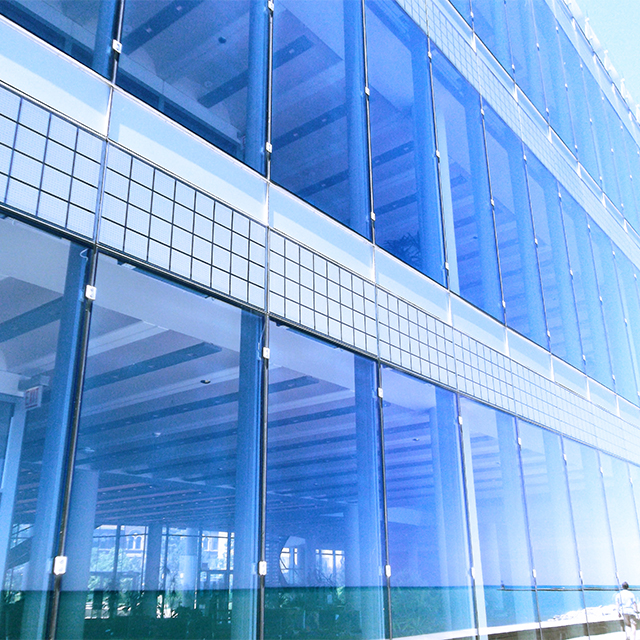 Built Tough but Invisible
Keep your staff and customers safe without obstructing the view from your office or restaurant. Winshield Solar Security Films are built tough - up to 6* mil in thickness and can fortify glass panes.
Heat and UV Rejection
Solar Security Film rejects up to 99% UV rays and heat, and is glare-free for the same comfortable experience in any establishment - making it the ideal selection for those who want class and safety all in one.
Great Functionality, Greater Looks
Aesthetic films are ideal for interior glass panels, as they often come in various designs to help complement interior beautification. Selections include films with frosted effects or colours for all needs.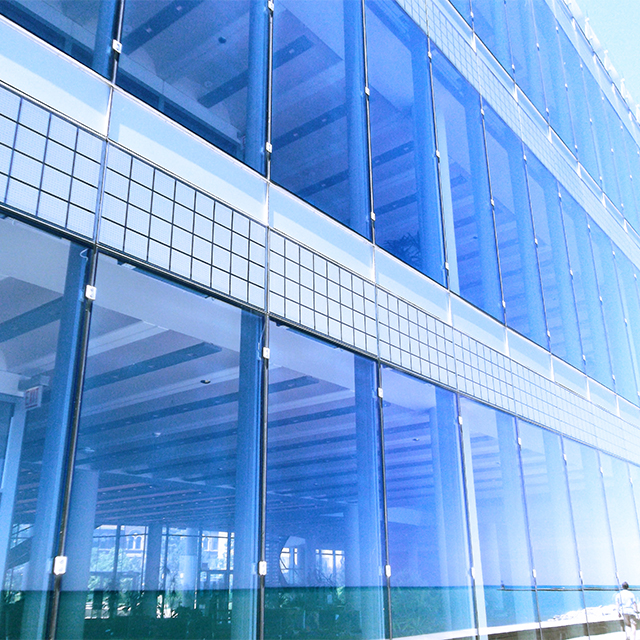 Your Privacy Cared For
Privacy films are often used for ground floor offices or meeting rooms - spaces where high traffic is expected. They can add a professional outlook to most establishments while keeping prying eyes away.
Greater Interior Design
Decorative films are ideal for use in glass rooms, cafes, or even drinking establishments as it provides you both privacy and class in one. It adds a flair to the interiors of your space, and acts as a unique addition to any space needed.